DIRECT BILLING TO INSURANCE   -   BOOK APPOINTMENT
A WELCOMING AND WARM ENVIRONMENT
At Momentum Dental, our goal is to make your visits to our office as comfortable as possible. Our team always keeps the patient in mind, ensuring that you have a positive experience each and every time you walk through our doors.
We are also happy to answer any questions you have about your dental care. With flexible appointment times, we make it easy to fit your dentist visits in around your busy schedule!
What our Patients are Saying
Dentistry at Momentum
Suite 101 Ground Floor, 418 Eglinton Ave W, Toronto, ON

FLEXIBLE HOURS
We offer extended hours and are open on Saturday and Sunday to fit your schedule.

EMERCENCY TREATMENT
Have a dental emergency? We offer same-day dental treatment to take you out of pain.

COMPREHENSIVE CARE
We offer a wide variety of dental services in one convenient location.

DIRECT BILLING
We offer direct billing to your insurance company to save you time.
About our Dentists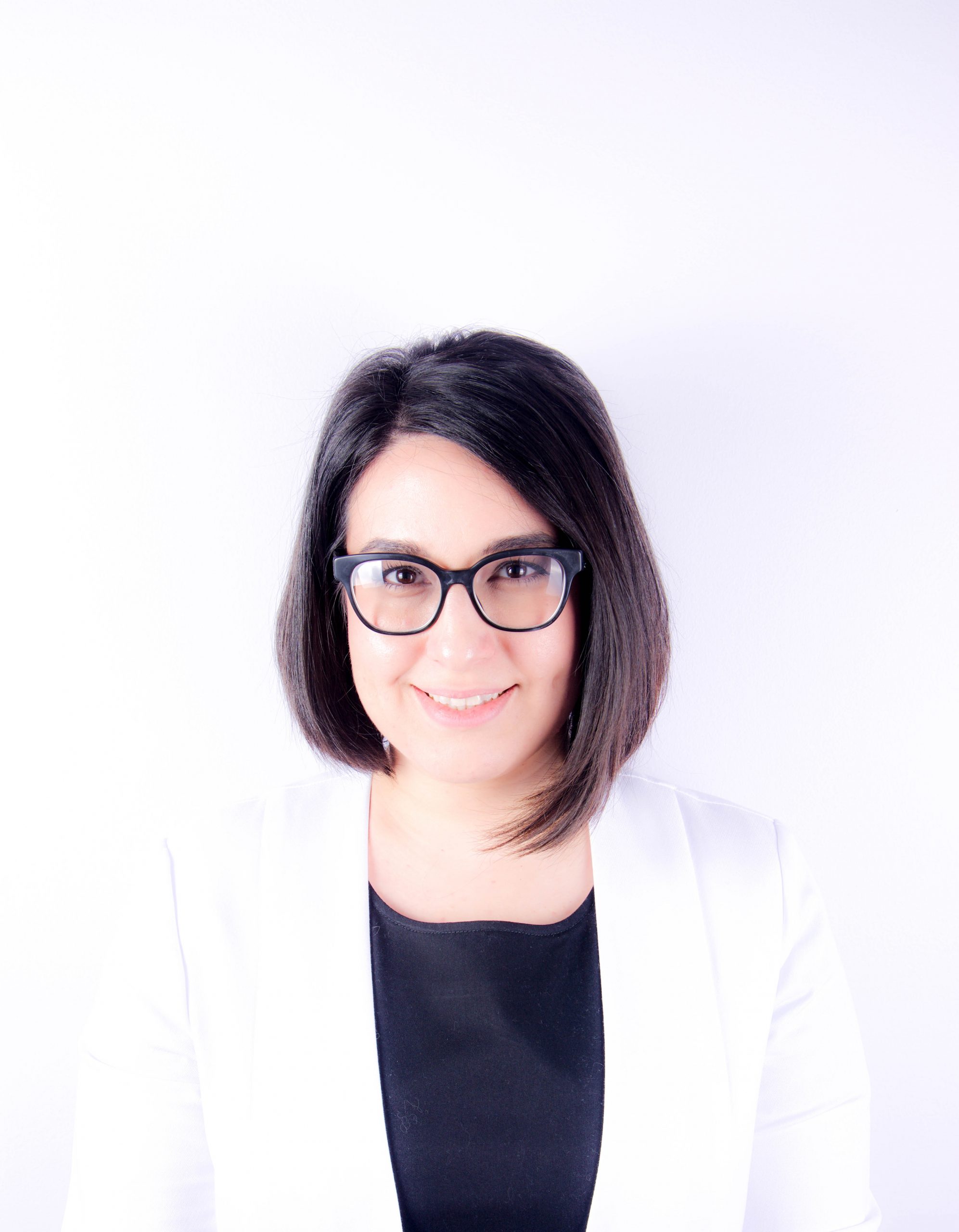 Dr. Asena Akcasoy
GENERAL, FAMILY AND COSMETIC DENTIST​

My journey in dentistry started in 2010 when I started studying at Istanbul University, Faculty of Dentistry. Over my academic years, I gained hands-on clinical experience to become a skilled dentist who provides patient-focused care.

In 2015, I moved to Toronto. Immediately I started the equivalency process to become a practicing dentist in Ontario. After completing the exams successfully and receiving my license I proceeded to take many continuing education courses to update my knowledge on new techniques and materials.

Since I was a child, I have always loved helping people and putting a smile on their face. While I was deciding what my career would be, it was important to me to combine, giving care to people in need, finding solutions for their problems and my passion for art. For me Dentistry is a perfect combination of art and medicine.

Since the first day I started my journey in dentistry, I have enjoyed every second and over the course of the past 9 years, dentistry turned in to my favorite hobby.

I believe even with a smallest smile we can brighten people's day and make a huge difference in their lives. I am so glad that I have an opportunity to give my patients the biggest smile in a warm caring environment.

Dentistry at Momentum, has become my happy place because I know I work with a team of amazing, caring, professionals that see dentistry the way I do. I am so proud that we all have the same ideal for all of our patients: `excellent , outstanding, professional patient care`

I am a member of the Canadian Dental Association , Ontario Dental Association and I am register to Royal Collage of Ontario.



In my spare time, I enjoy painting miniatures and sketching, as a foodie, discovering new recipes and tastes.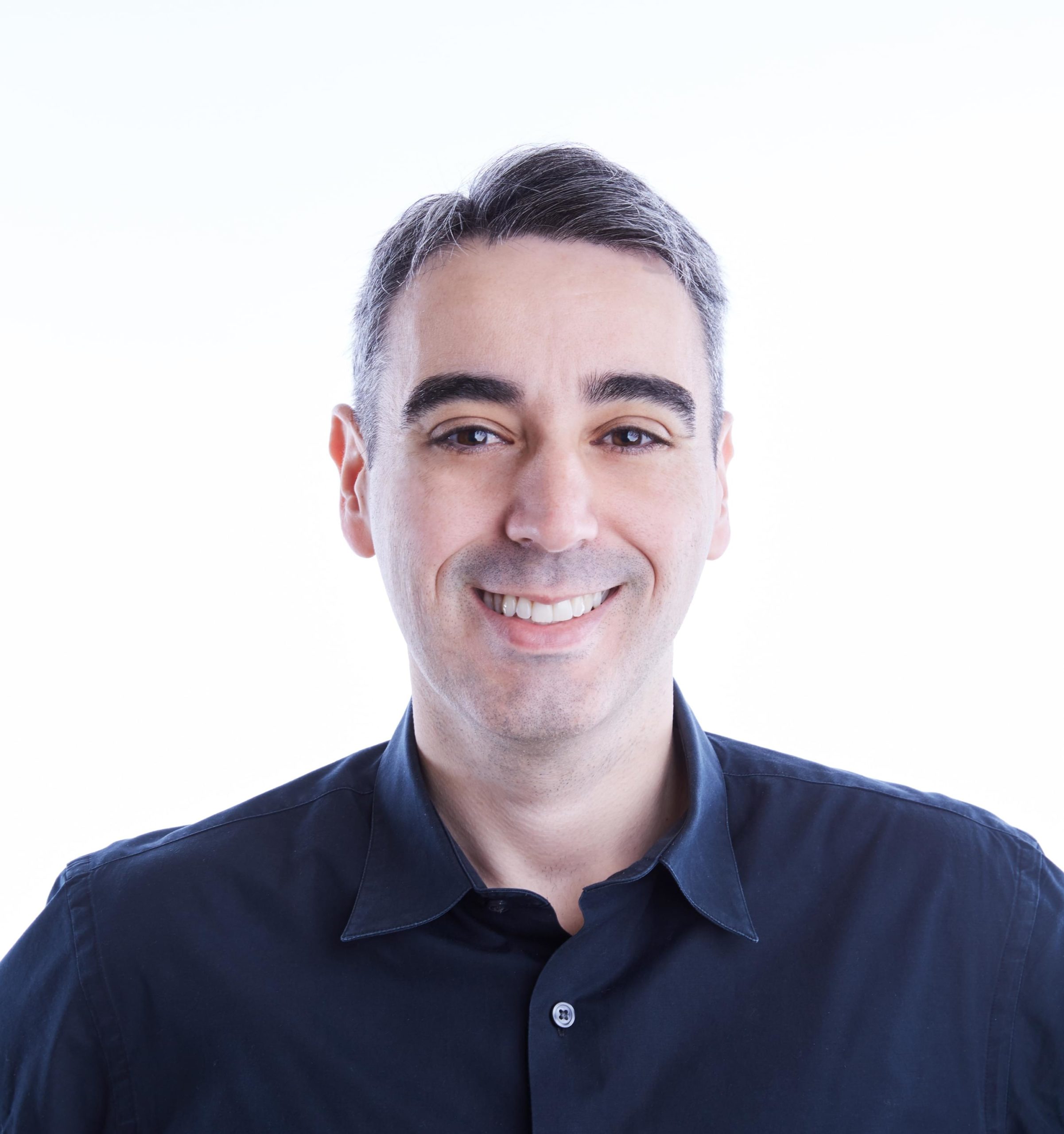 Dr. Jonas Stefani
COSMETIC, SURGERY AND DENTAL IMPLANTS DENTIST

The top priority is to listen to and understand all his patients' needs and concerns. Dr. Stefani's gentle mannerism and contagious laugh is conveyed in his practice. It is evident when you step into the office that we care about providing you with comfort and relaxation for each and every appointment.

Dr. Stefani's philosophy and commitment is to provide his patients excellence in dentistry with the highest level of customer service. He insists that all his patients receive individualized treatment, maximum comfort and quality results because he knows that your smile is the first thing people will notice. Dr. Stefani will create the smile of your dreams, the smile you want!

Dr. Stefani and his team are committed to building long-lasting professional relationships and wants to ensure that you feel as you are a part of our "dental family". The dedicated, outstanding, friendly, professional team behind Dr. Stefani will always make you feel cared for, relaxed and comfortable with every visit. "As a team we all aim to change people's lives one smile at a time."

Dr. Jonas Stefani completed his Doctor of Dental Surgery degree from the distinguished Juiz de Fora Federal University, Dental Faculty of Brazil in 2008. He came to Canada to practice his lifelong passion, "dentistry". Here he attended Ryerson University and later became certified by The Royal College of Dental Surgeons of Toronto after achieving high success in all dental qualifying examinations in Dalhouse Dental School in Halifax.

"I believe in always improving myself and the services I offer as a dentist. Therefore I am always taking continuing education courses to update my knowledge and skills. I believe that we learn something new every day and we always grow as professionals and as people."

Dr. Stefani is a huge believer in giving back to the world and often does volunteer work in Canada and abroad.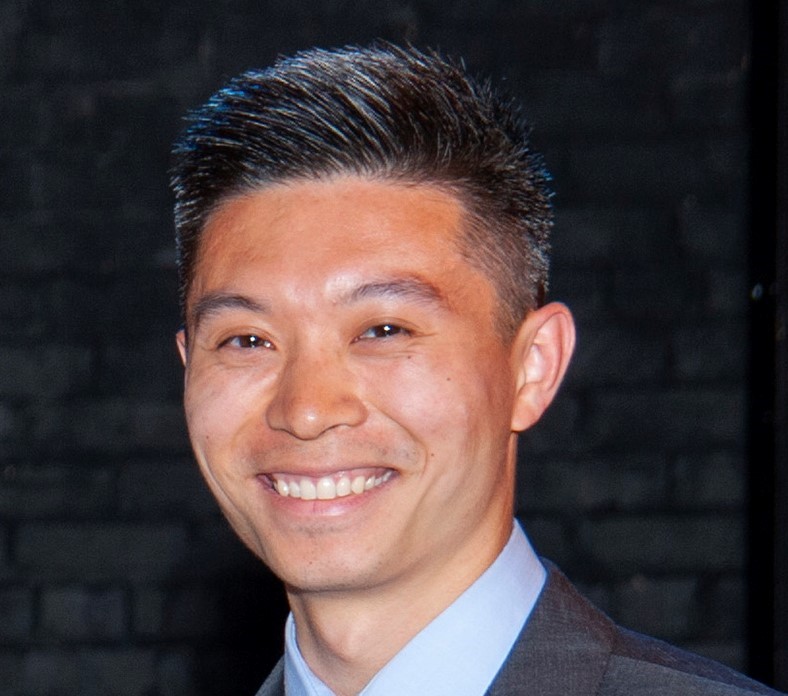 Dr Kevin Lim
GENERAL, FAMILY AND COSMETIC DENTIST​

I was born & raised in Toronto, where I was fortunate to be exposed to dentistry at a young age; I witnessed the growth of my granduncle's dental practice, which was predicated upon hard-work, perseverance, and development of trust among his patients. Although he has now passed on, he had a significant influence on my decision to pursue a career in dentistry, where I'd be able to positively impact patients' lives while building friendly relationships.

Following my undergraduate education at Western University, I decided to return home to complete my Doctor of Dental Surgery (DDS) degree at the University of Toronto.

I've always been committed to providing patient-centered care while recommending the most up-to-date evidence-based treatment. Not only have I dedicated my time to patients here in the GTA, but I've also traveled to communities in Cambodia, Peru, and Panama, where I volunteered to provide dental services to children & adults who lack access to dental care. To serve you better, I'm continuously improving myself as a dentist through unique clinical experiences and continuing education courses.

When not in the dental clinic, you can find me staying active in the gym, participating in sports, and exploring new hiking trails. I'm always looking for new places to travel with my friends & family; I'm open to suggestions!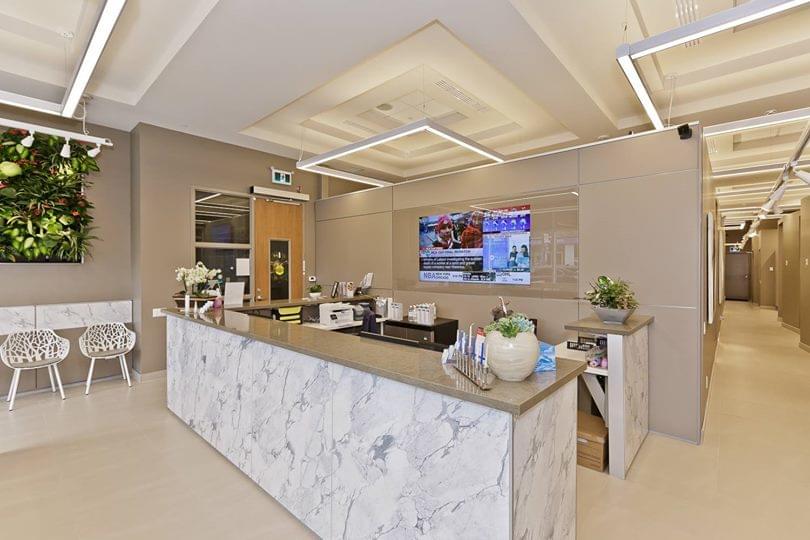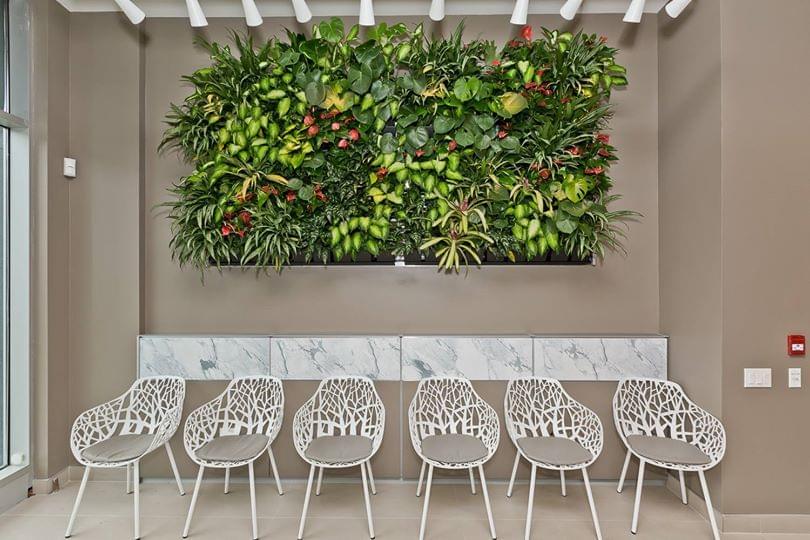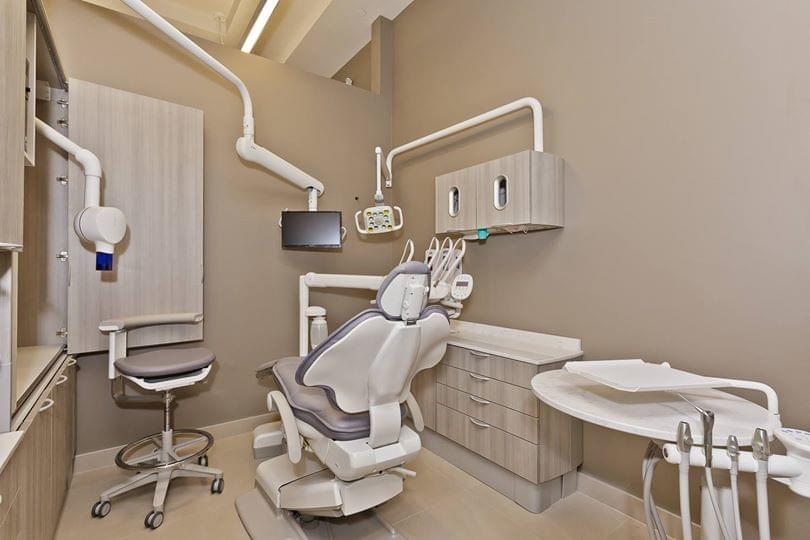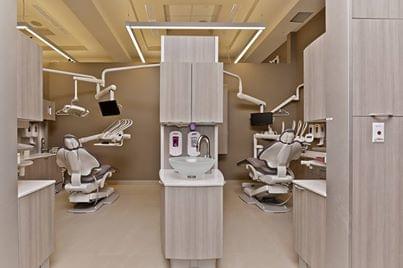 OUR DENTAL SERVICES IN TORONTO, ON
FROM THE BLOG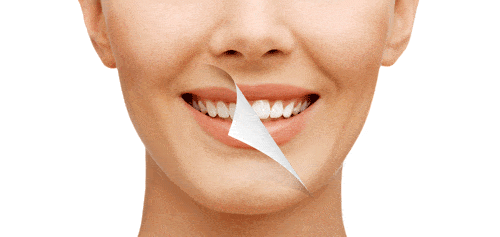 All you need to know about whitening