A welcoming and warm environment
At Momentum Dental, our goal is to make your visits to our office as comfortable as possible. Our team always keeps the patient in mind, ensuring that you have a positive experience each and every time you walk through our doors. We are also happy to answer any questions you have about your dental care. With flexible appointment times, we make it easy to fit your dentist visits in around your busy schedule!
Communication and trust
We understand that clear communication with our patients is a key part of building a great relationship. Good communication builds trust, which is another important element of providing excellent dental care. Our team of dentist and hygienists take the time to learn about you and your oral care concerns. This is why we always encourage questions from our patients, and are willing to explain any procedure or treatment to you in clear language, so you can make the right decision when it comes to your dental care.
Call us today at 416 483 5555 for more information about our Toronto dental office, or to book your appointment.
LEARN ABOUT OUR OFFICE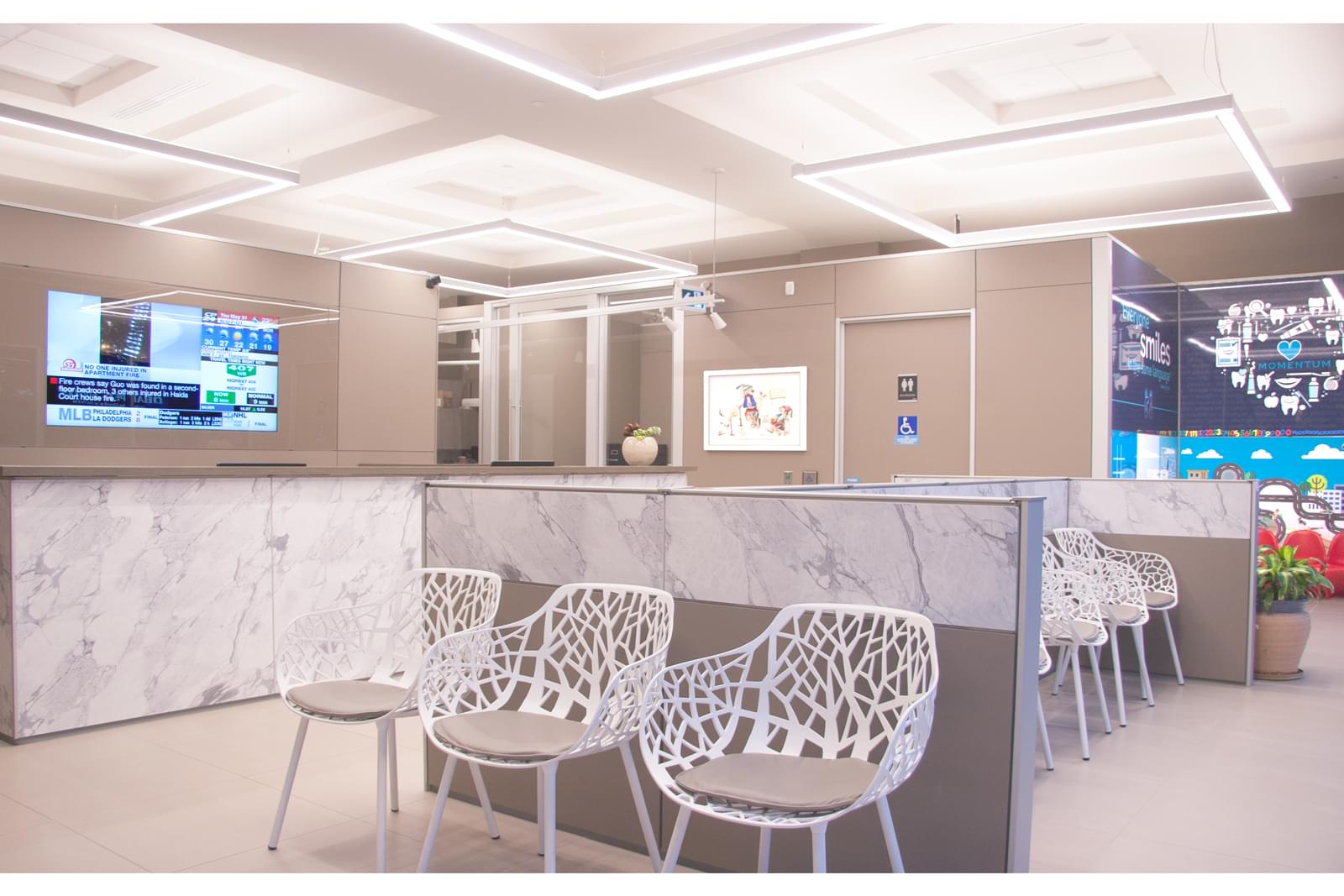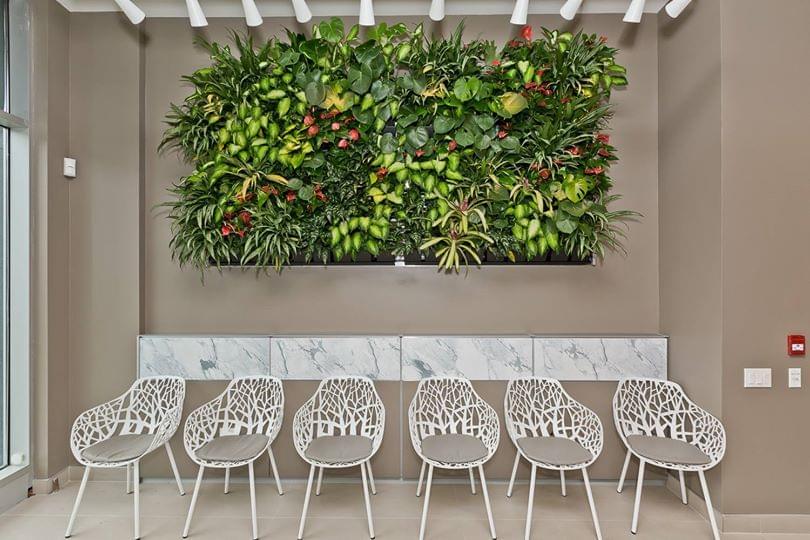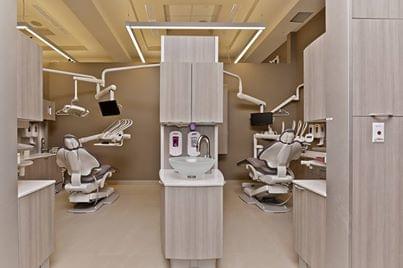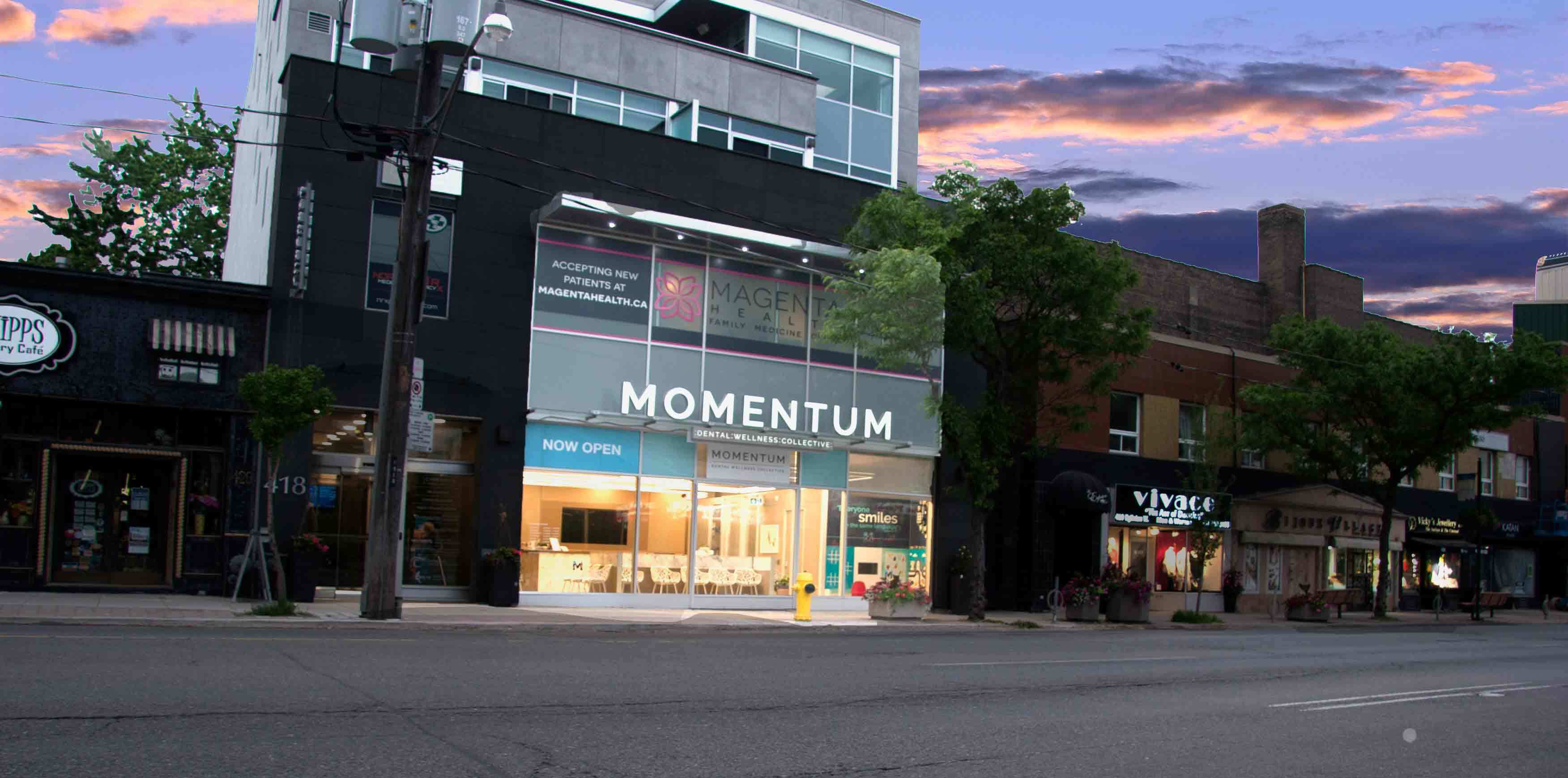 We offer a variety of general dental services and specialized dental services for your entire family all in one convenient location. Our office provides general family dentistry services such as professional cleanings, wisdom teeth extractions, root canal treatment, dental crowns, dental bridges & dentures. In addition to general dentistry, we also provide cosmetic dental options as well. Cosmetic procedures such as professional teeth whitening, dental veneers, CEREC crowns and more are available to restore either a part of your smile or to give you a complete smile makeover.
Rest assured that our trained staff are equipped to provide you and your family with professional dental care in a comfortable and relaxing environment.